Here's a selection of top features and cover stories in the U.S., Ireland, the UK and online. Are you a reporter or blogger interested in writing a WearingIrish story? Contact our Director of Press and Media Relations, Elizabeth Quarta DePaolo at elizabeth.quarta@gmail.com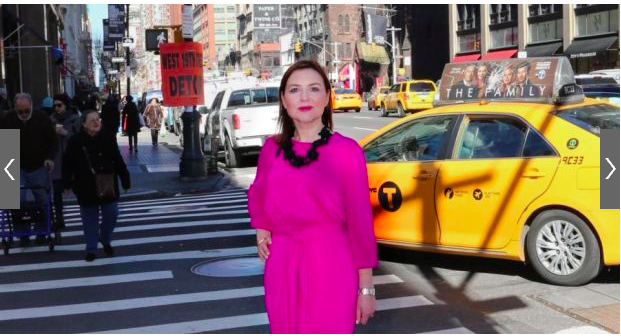 The Irish Times, leading daily Irish newspaper and popular website.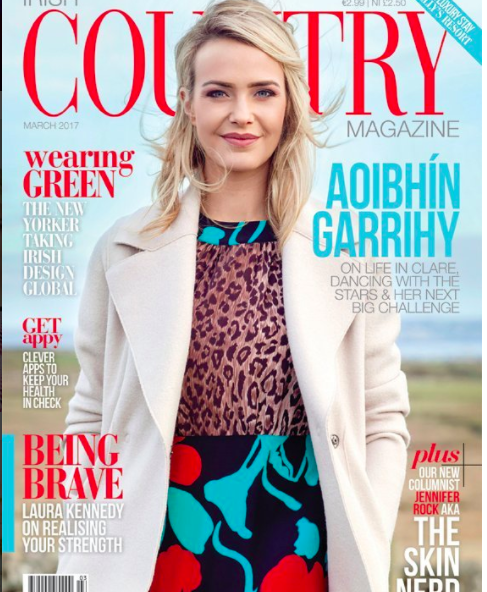 IrishCountryMagazine, Ireland's number one bestselling women's glossy.
Wearing Green: The New Yorker Taking Irish Design Global. Margaret Molloy is inspiring a fashion movement. (print only)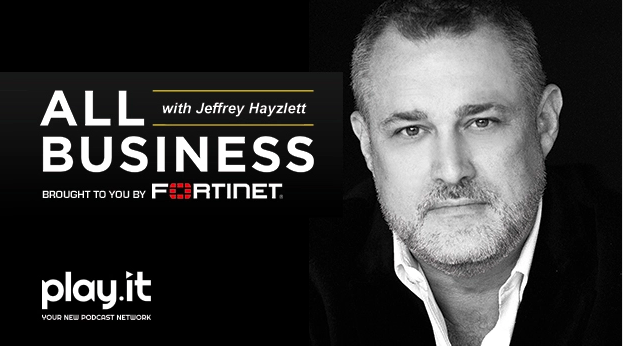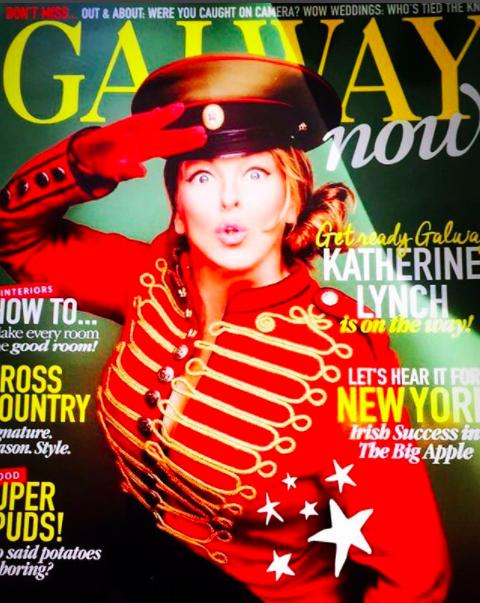 GALWAY Now, Let's hear it for New York (Print only)
Irish America Magazine, Top 100 Business Leaders 2017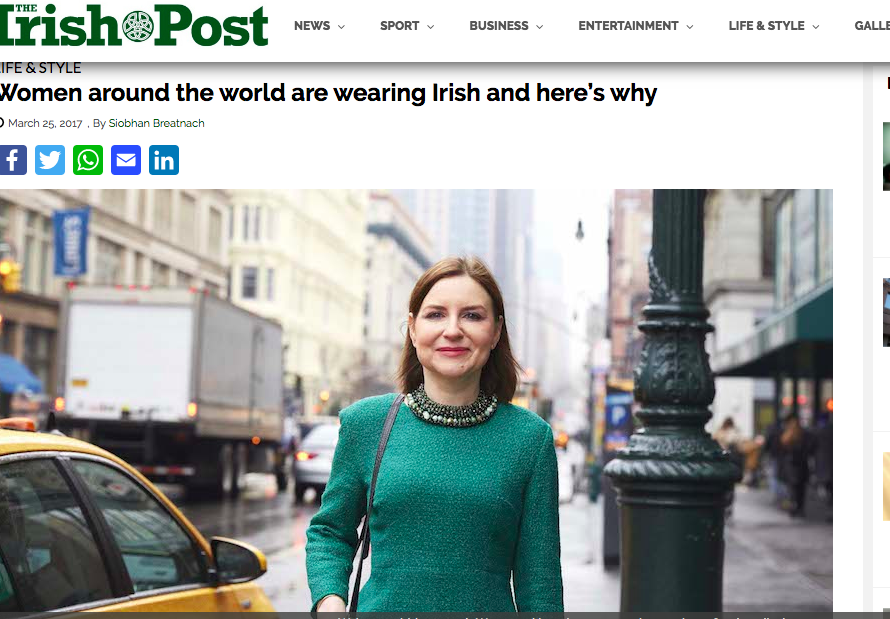 The Irish Post,  Leading Irish newspaper and website in Britain.