WearingIrish featured on primetime on Ireland's most-watched TV channel.
For the full video click here. 
SALONS
In May 2018, WearingIrish presented the acclaimed, invitation-only salon and showcase series in New York. 
Ten Irish designers were selected in a competition that drew more than 170 applicants. The ten were flown to New York and spent 48 hours displaying their creations, meeting potential customers, and forging connections to accelerate growth. The invitation-only program was packed with panelists and guests, eager to discover Irish designers. Click here to see the panel of jurors, speakers, and advisors contributing their perspectives to the program.
Want to see photos from the event? Click here.
WearingIrish NYC 2018 was an invitation-only, two-day, live event. The program was anchored in salons curated and moderated by Margaret Molloy and hosted by expert groups including: Harvard Business School Women's Association, Doneger Group, Omnicom Women, Cornell Johnson University NY Club, The Irish Ambassador to the United Nations & Friends, Irish America Magazine Power Women, Bloomingdale's, Accessories Council of America and more. Guests enjoyed the panel conversations before perusing the ten collections. Designers gleaned priceless knowledge from the panels and direct interactions with the hundreds of fashion-enthusiastic guests who came to hear the speakers, meet the makers, and view the clothes and accessories.
THE WINNERS
The following designers showcased their collections in New York in May 2018.
ÁINE
Designed and manufactured on the Wild Atlantic Way, Áine incorporates color and texture into natural fabrics to create simple shapes.
ALISON CONNEELY
Encompassing the finest of Irish heritage, from Donegal tweed to Connemara lace, this womenswear brand is at the forefront of modern design.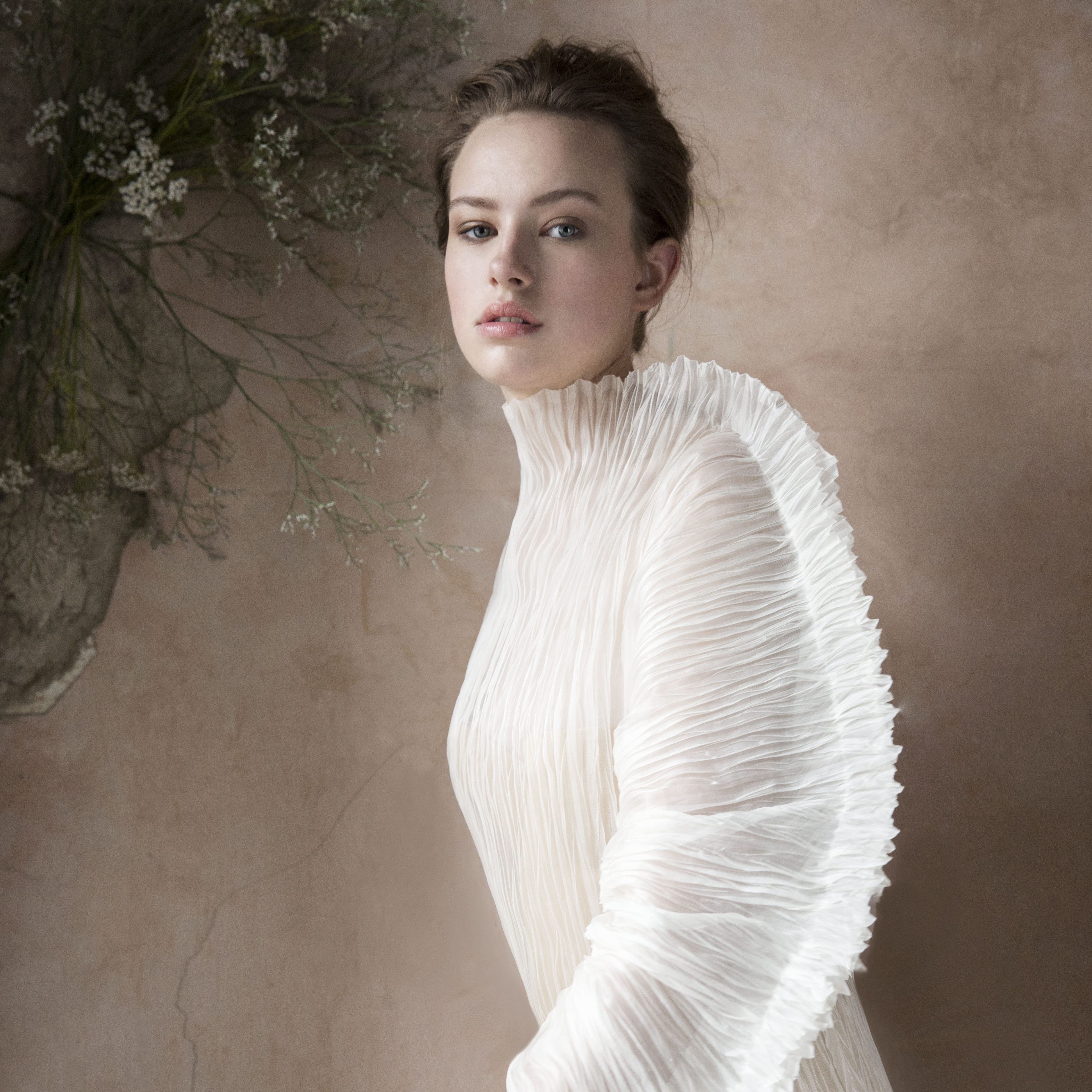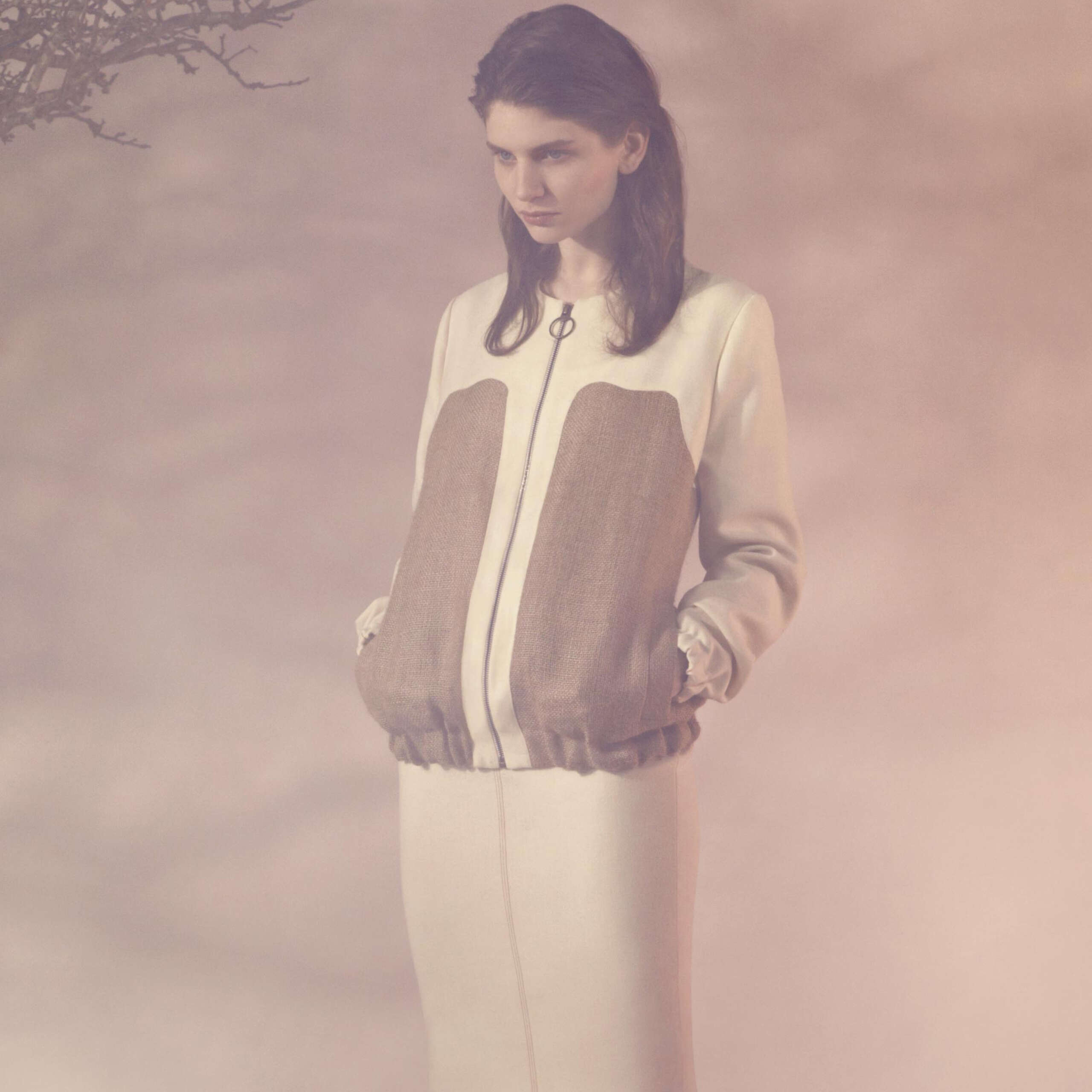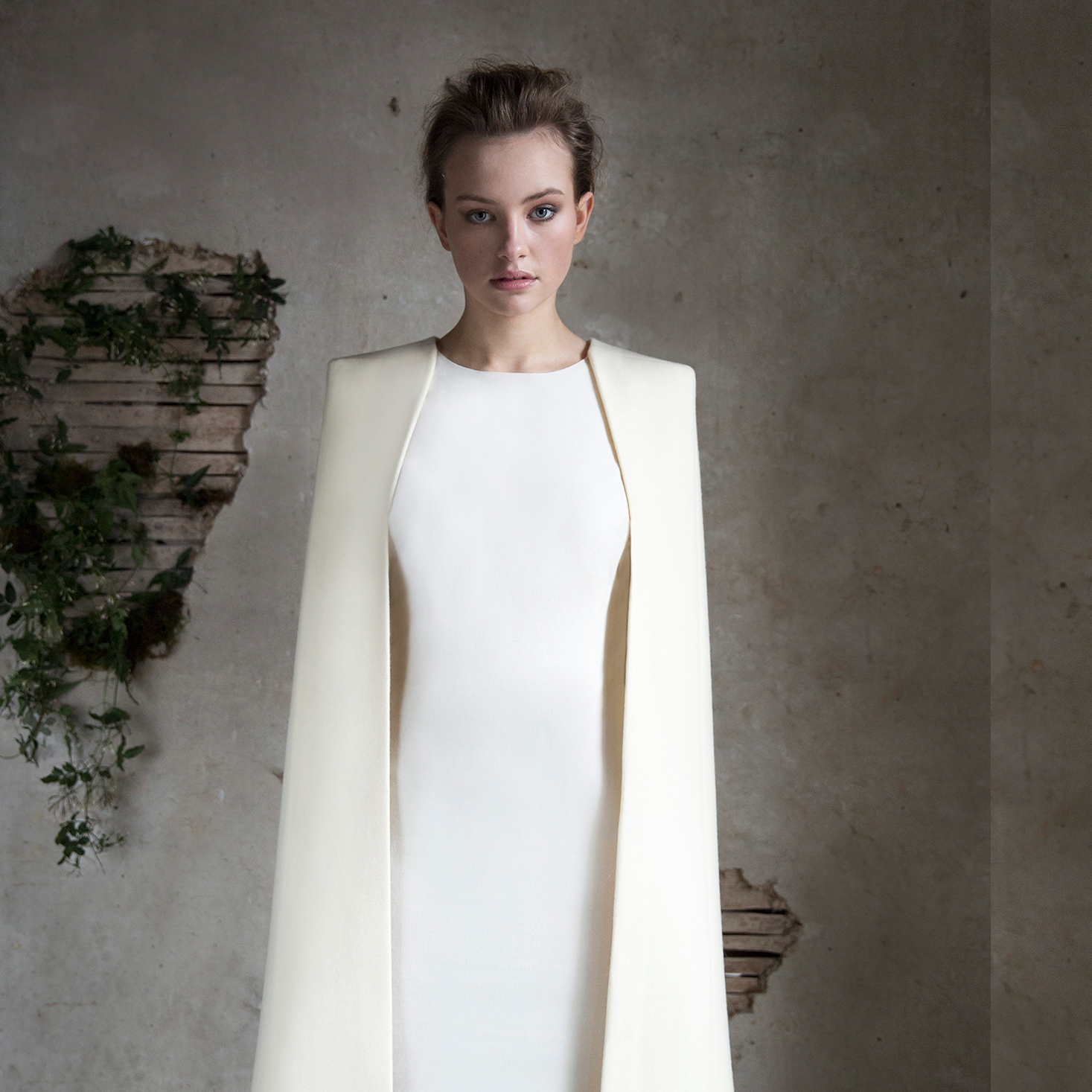 BLÁITHÍN ENNIS
Bláith's unconventional jewelry pieces are the result of innovative techniques and craftsmanship using fine nylon braiding combined with robust metals and delicate crystal.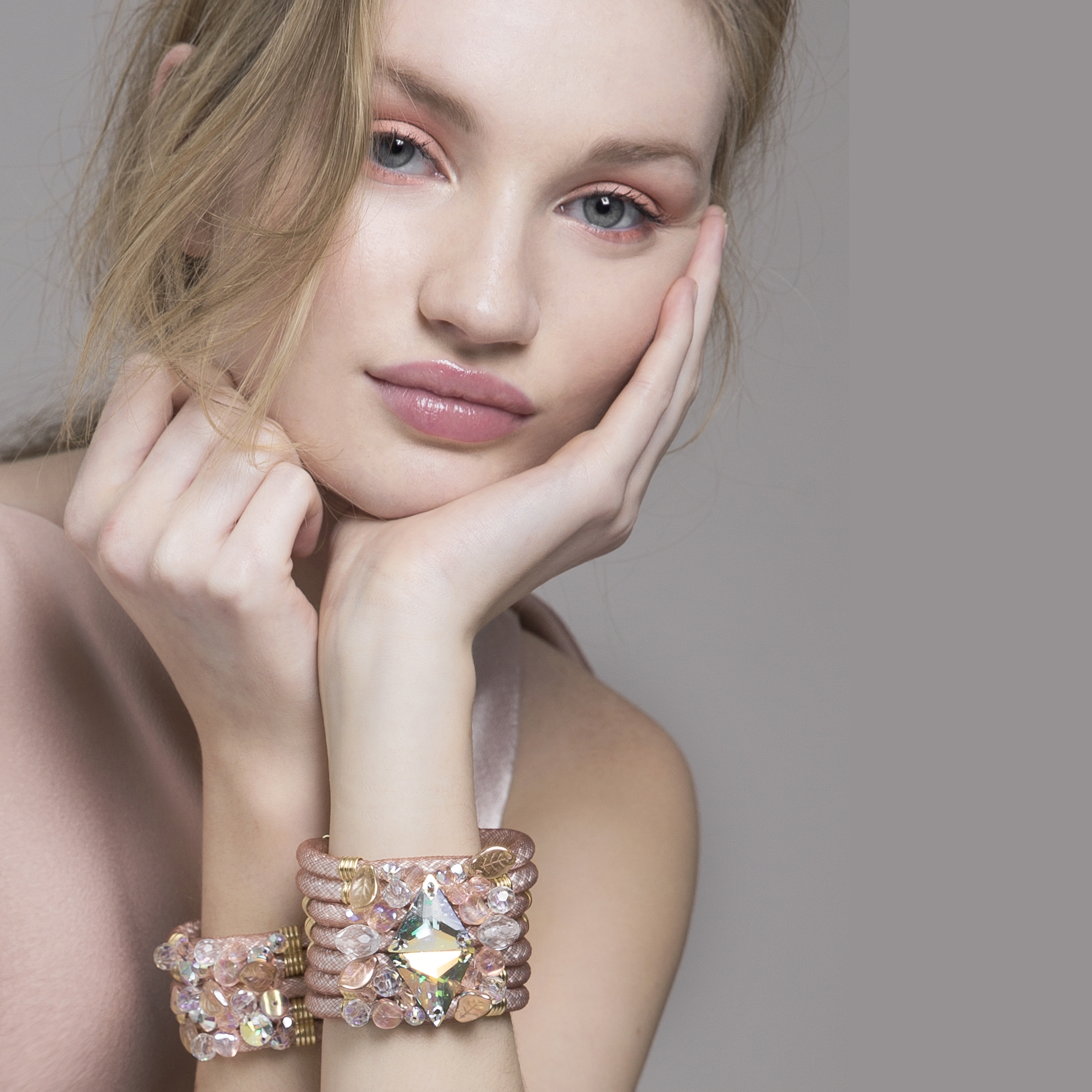 DE BRUIR
Kildare-based DE BRUIR craft leather goods, combining wax cotton and leather using pared-back construction techniques.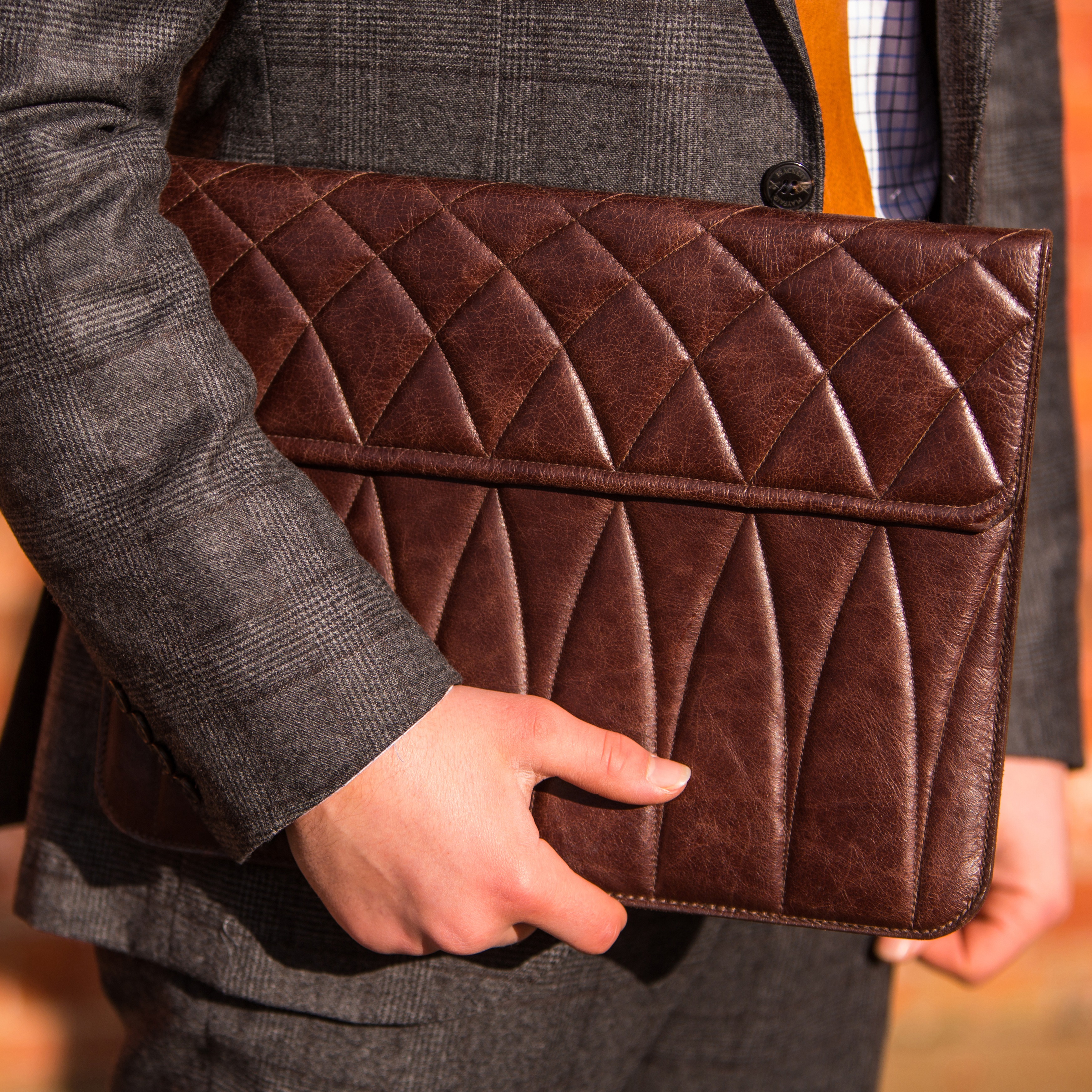 INNER ISLAND
Wexford based Inner Island merge sophistication and handcrafted artistry to create truly modern jewelry.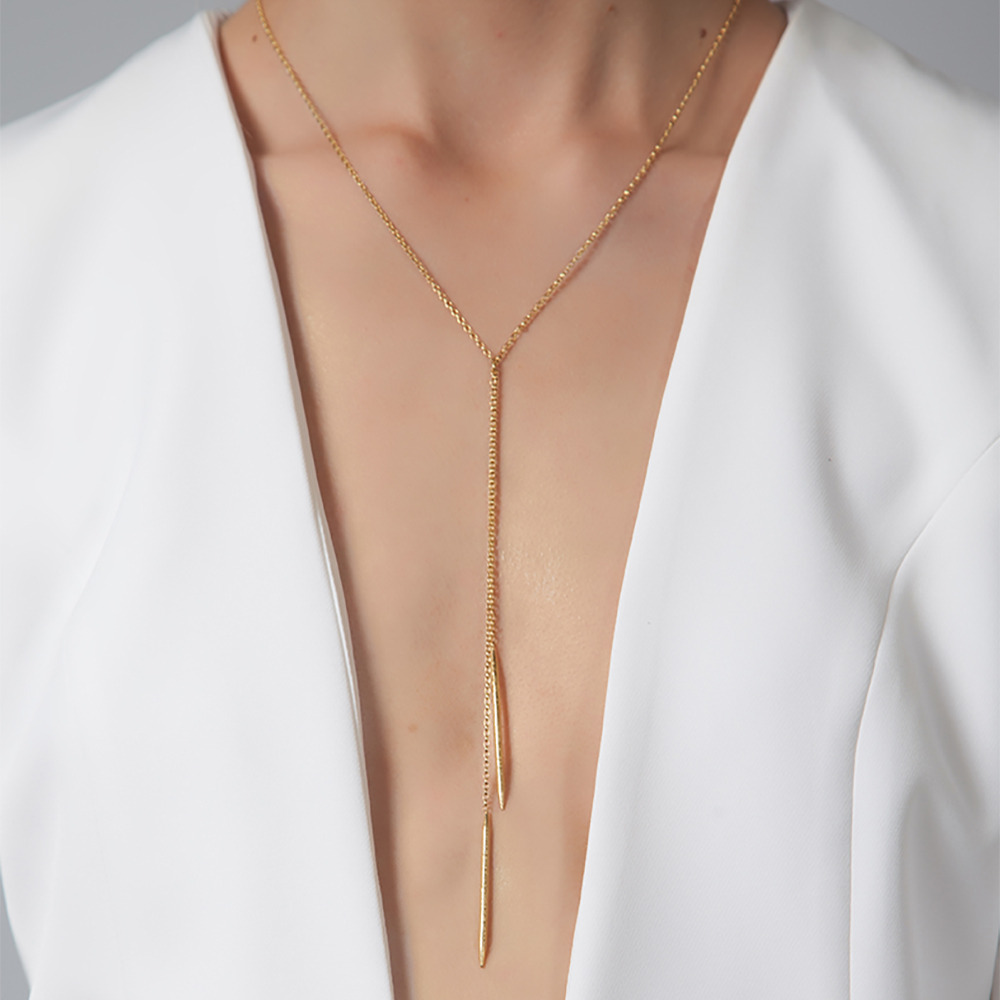 JENNIFER ROTHWELL
Taking inspiration from the likes of Harry Clarke, Jennifer Rothwell is renowned for her striking, colorful prints.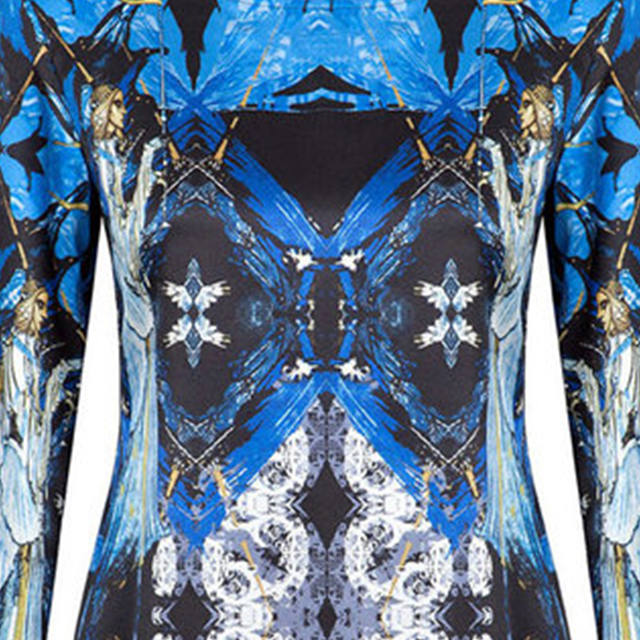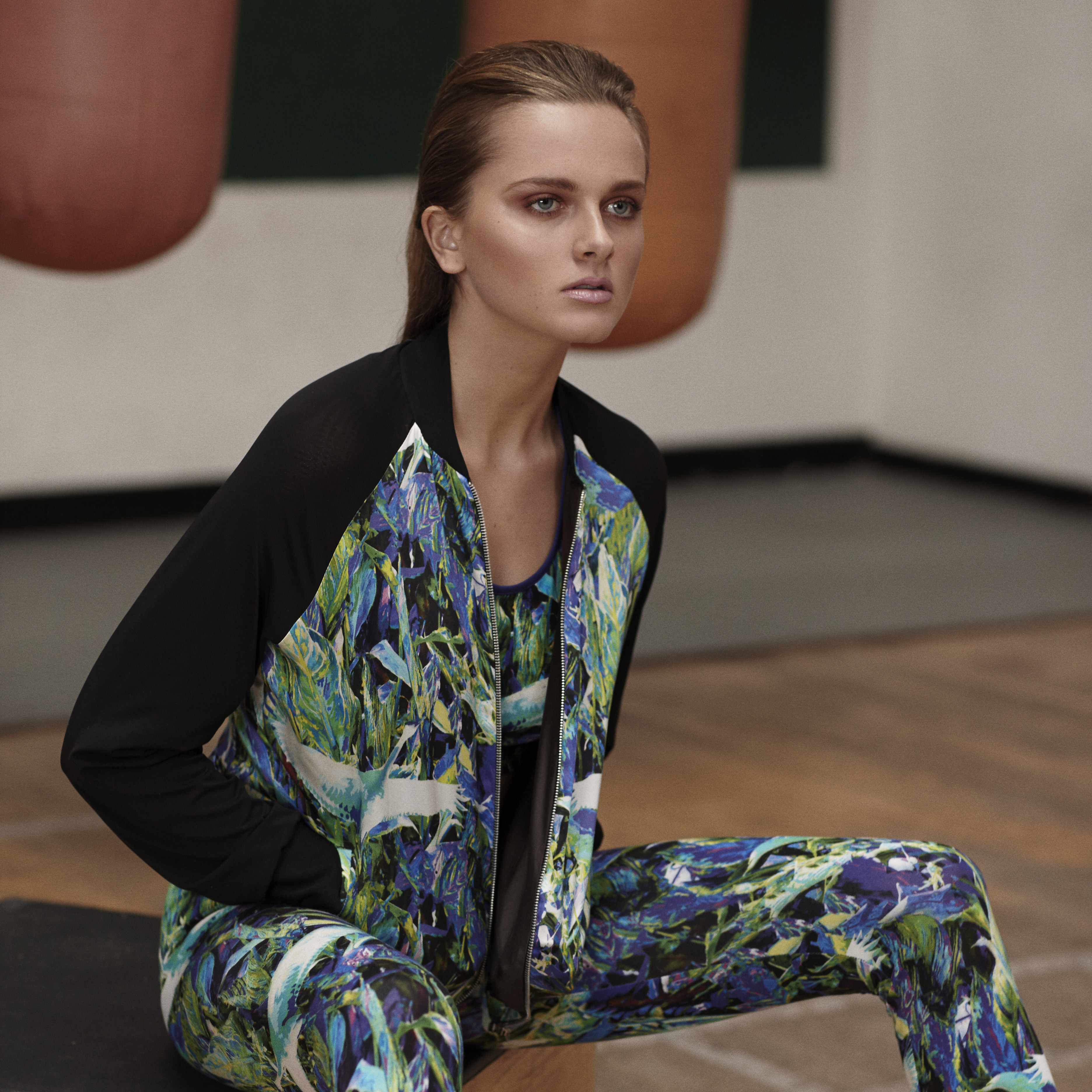 NATALIEBCOLEMAN
This womenswear collection reflects a modern "Irishness" with opulent fabrics, appliques, whimsical hand beaded and hand painted surface decoration.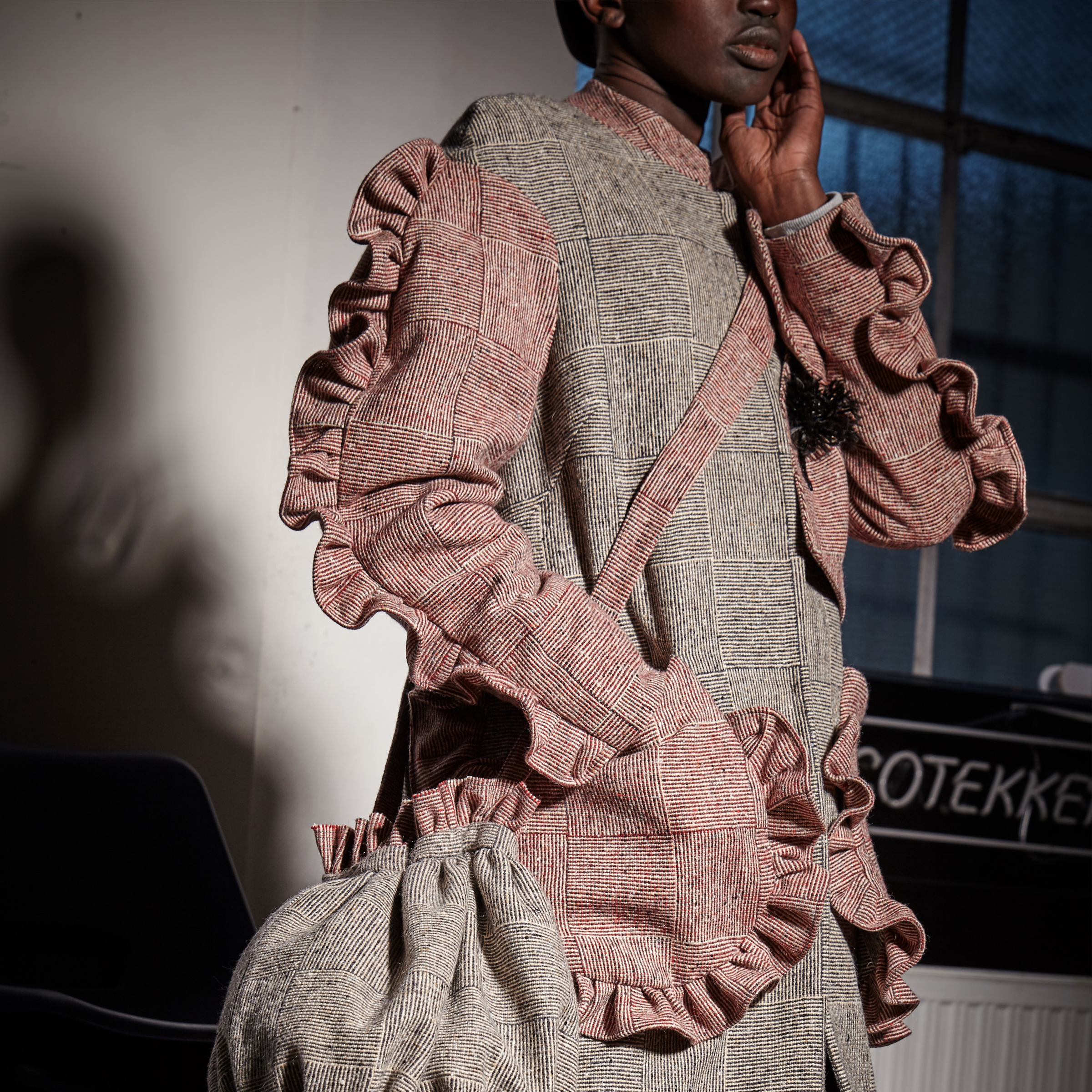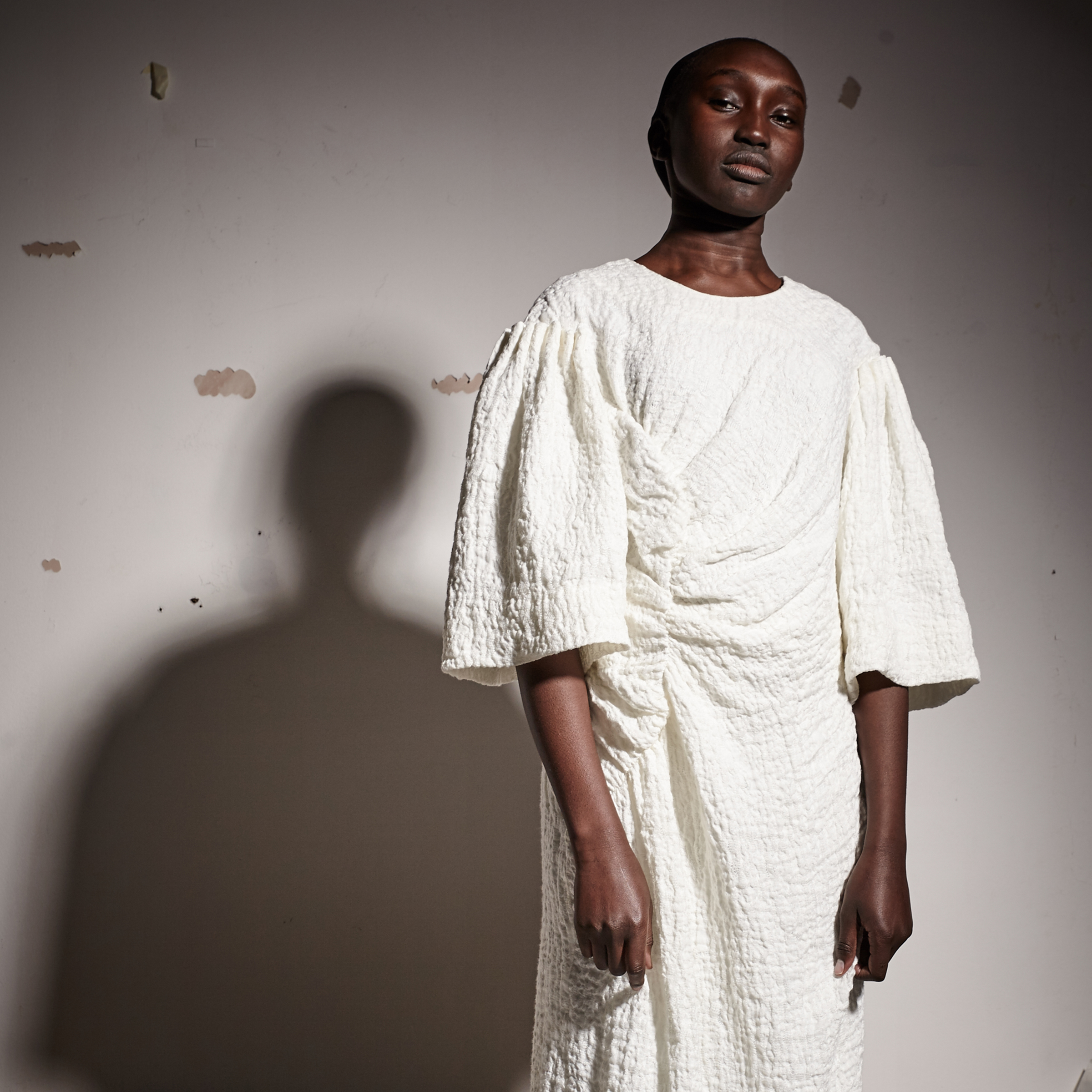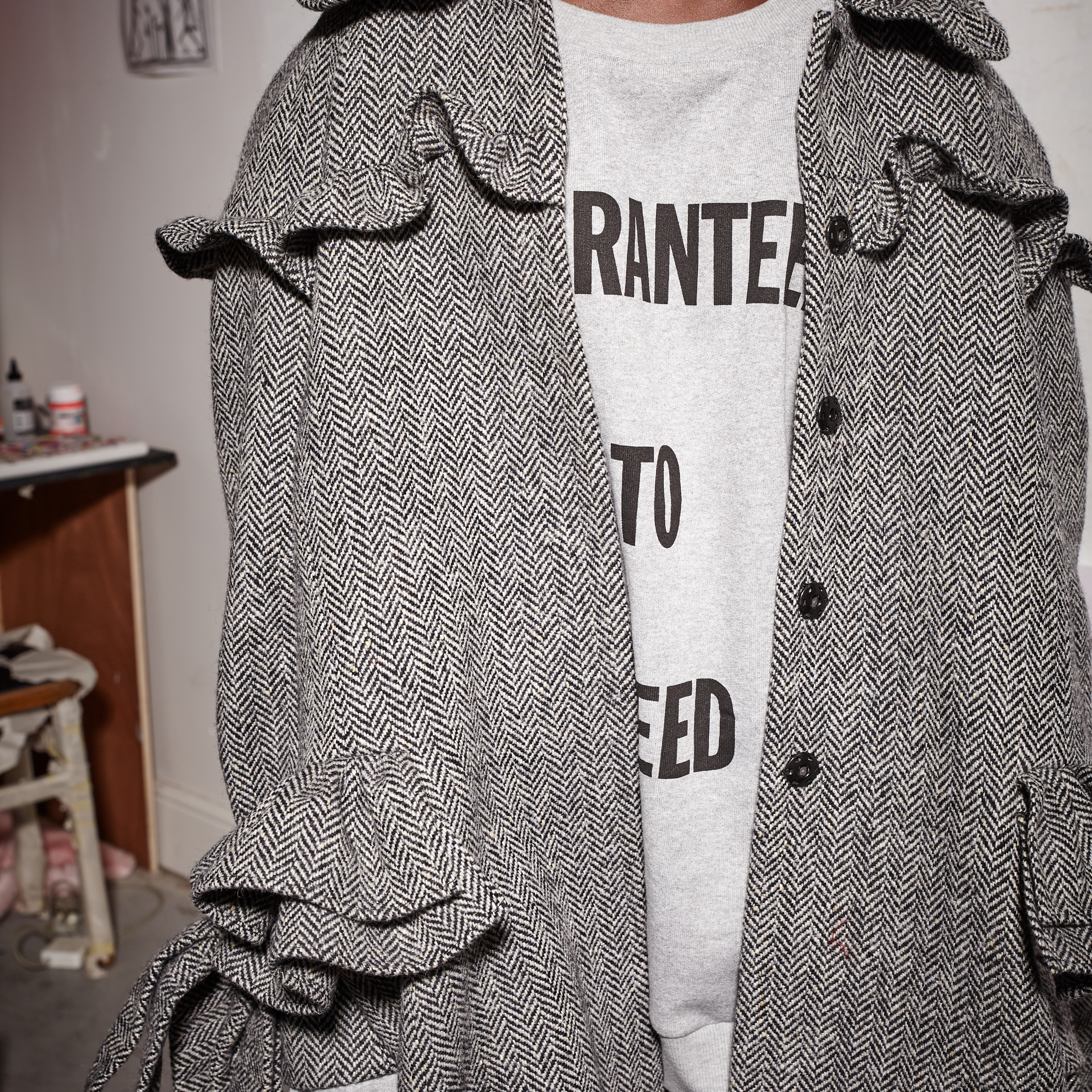 SANDS AND HALL
This designer is known for reinventing the cape and creating contemporary, wearable, pieces using fine materials and techniques.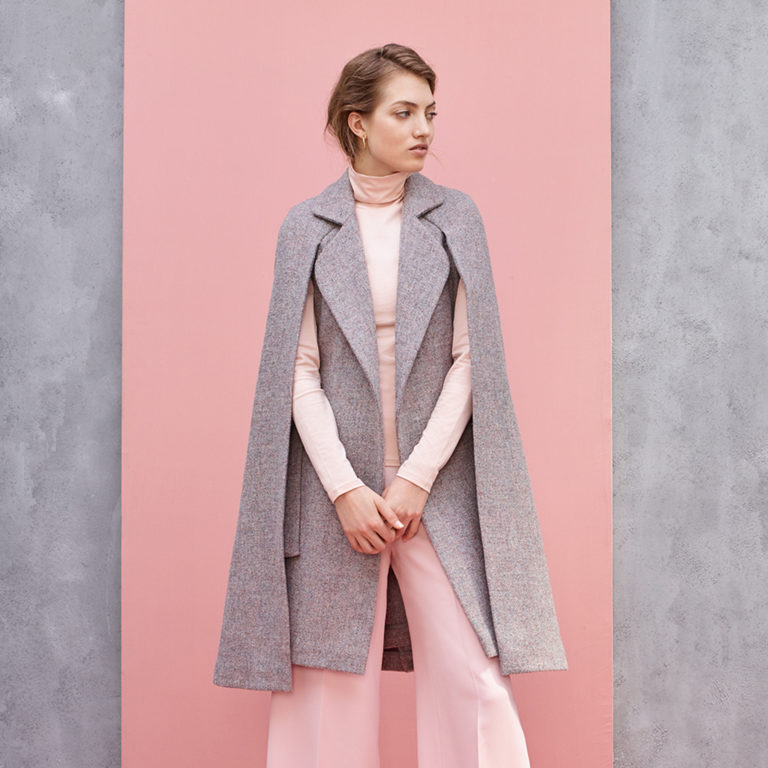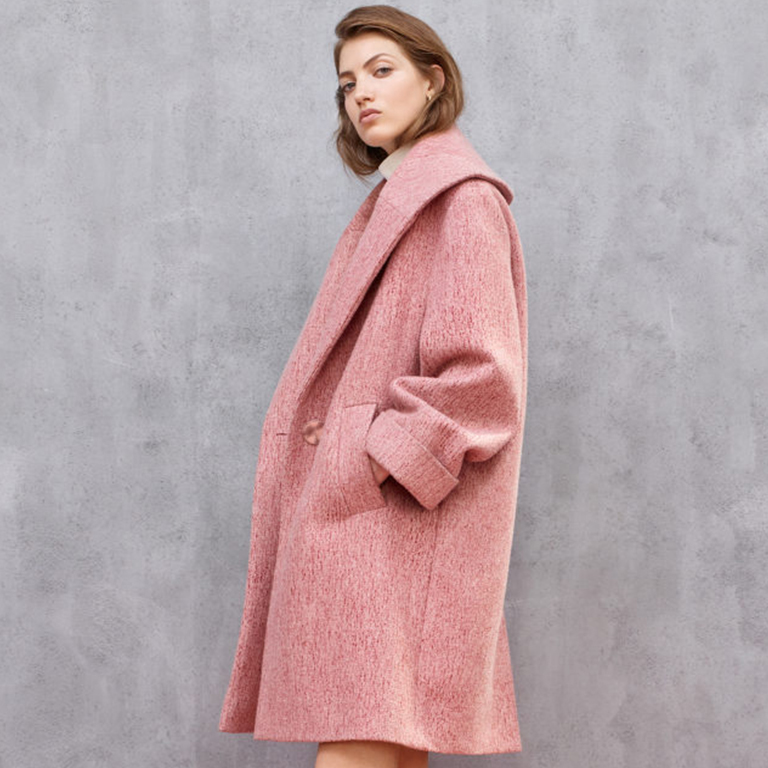 THE TWEED PROJECT
This Galway-based designer combines Irish fabrics with modern tailoring for a truly authentic expression of Irish design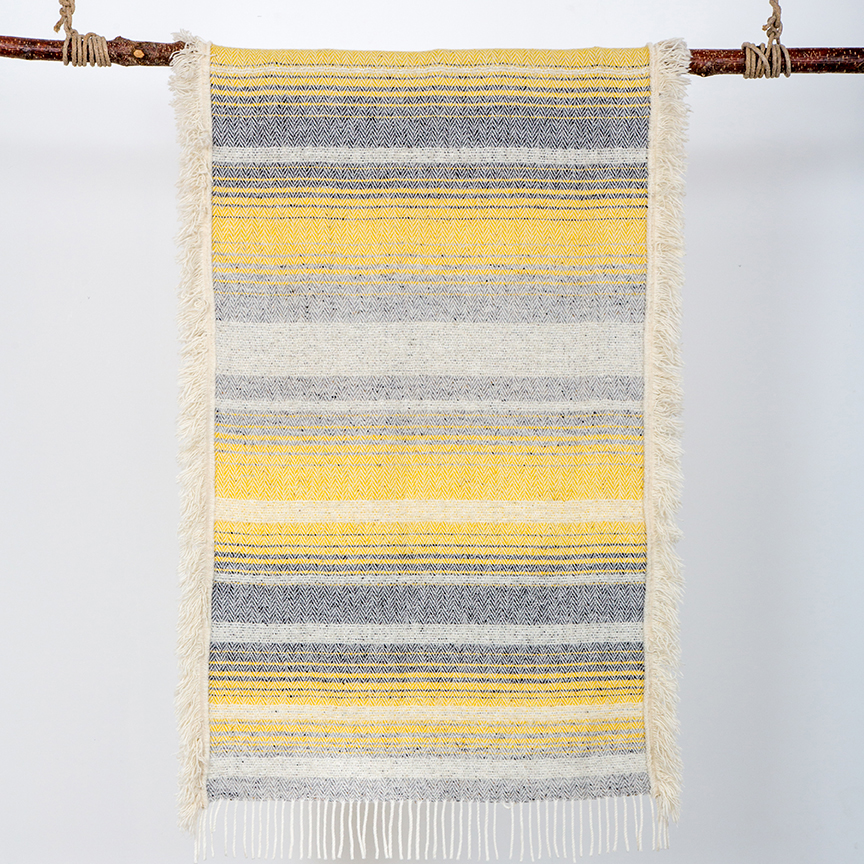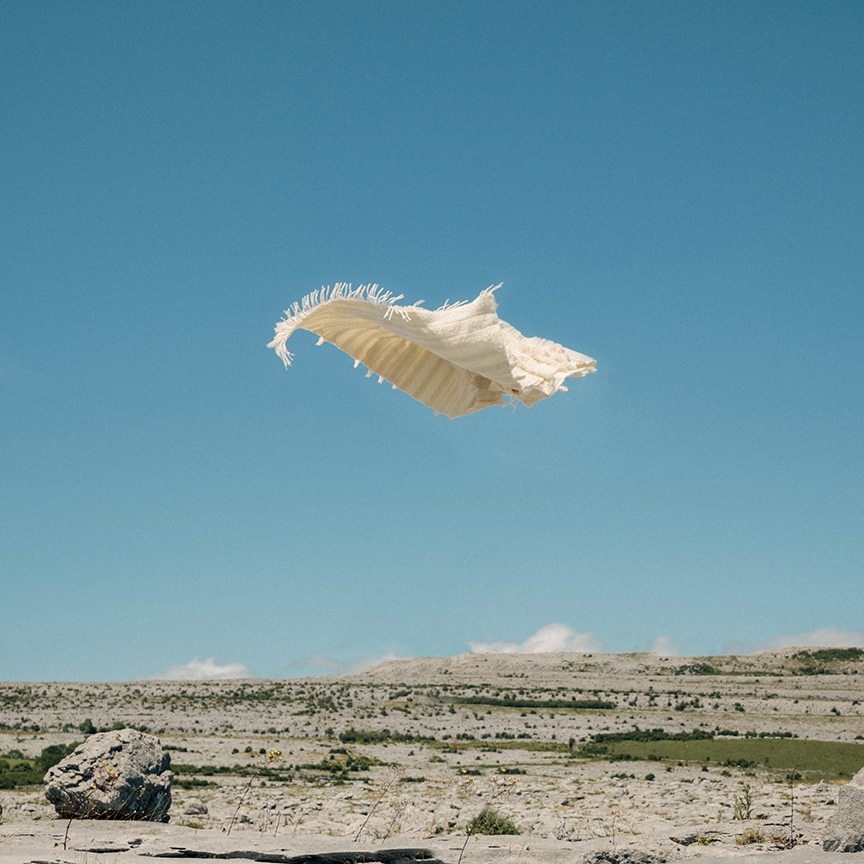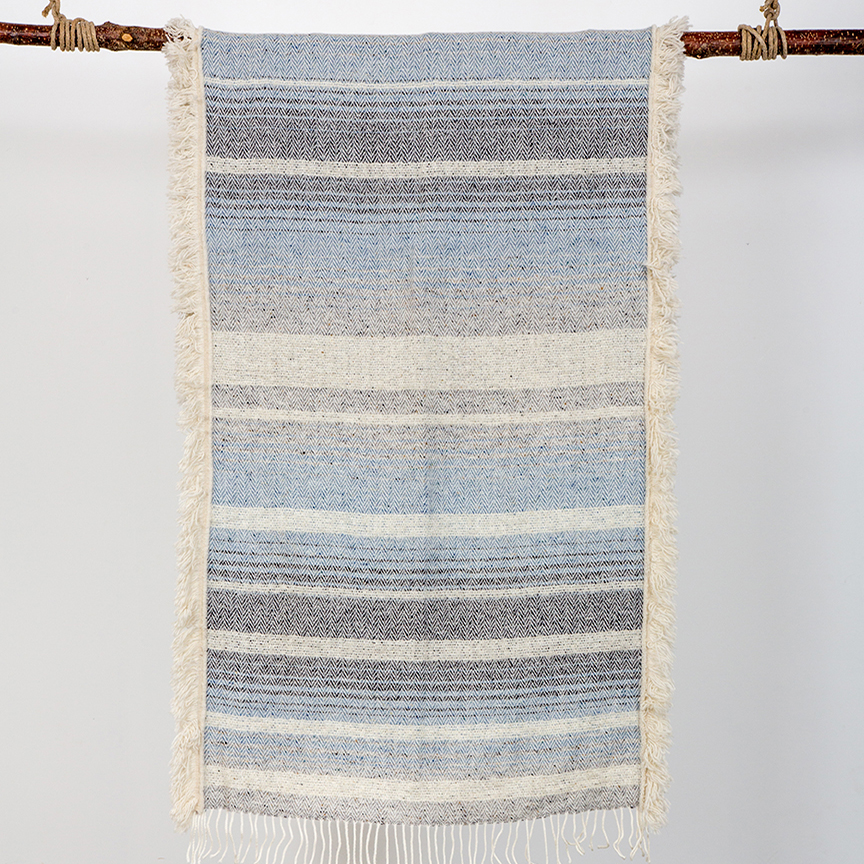 TRIONA
 This brand presents a strong feminine collection that combines Triona's signature fabrics with classic contemporary shapes in the form of jackets, capes and coats.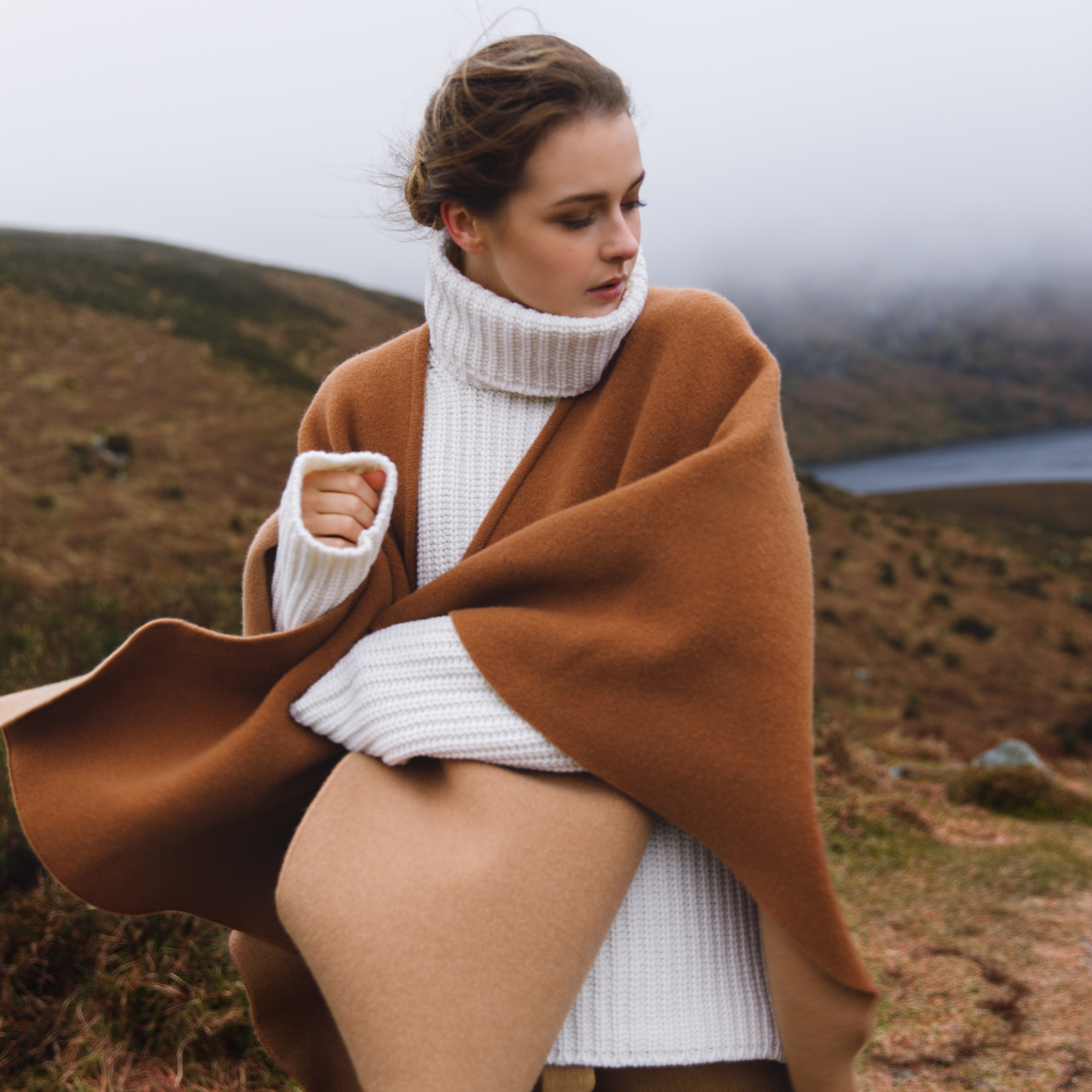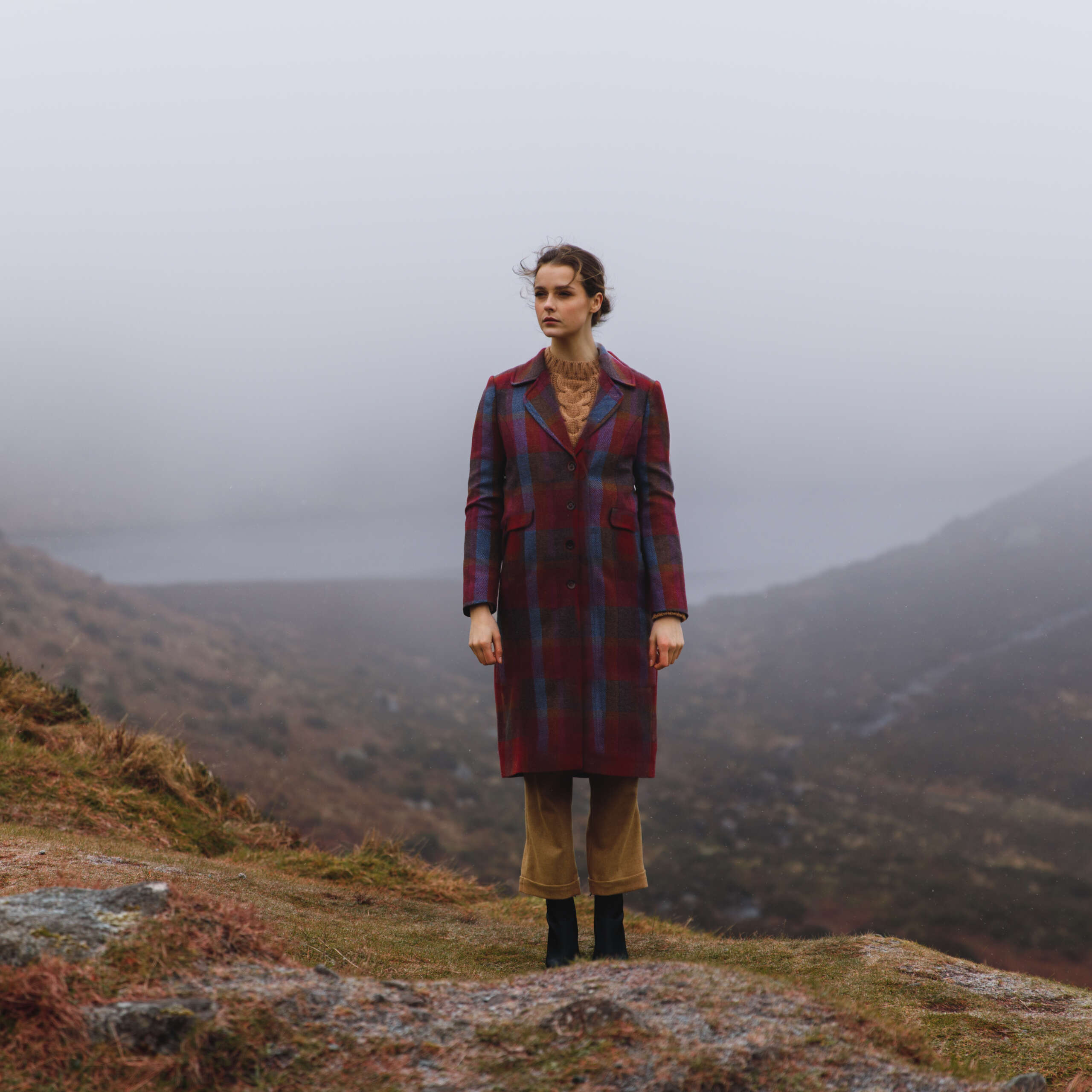 JOIN US
Interested in attending future WearingIrish programs? Please join our mailing list or email ourstories@wearingirish.com to be considered for an invitation. Follow on Instagram and Twitter to be the first to hear.
THE OPPORTUNITY
WearingIrish NYC 2018 presented the ten designers an unprecedented brand building, learning, and growth opportunity.
Direct exposure and access to hundreds of US consumers and influencers, including members of the New York fashion community, Irish diaspora, and other groups

Forum to market current collection to guests in May to fulfill in 2018 and potential for longer-term relationships

Insights from shoppers on products, pricing, and marketing to help assess the potential for the brand in the US

Exposure from traditional marketing and social media in the US and Ireland
THE SPONSORS
WearingIrish NYC 2018 was made possible by generous supporters. Bank of Ireland was the lead sponsor. Other valued contributors included: Department of Foreign Affairs and Trade, Tourism Ireland, CIE Tours International, Invest Northern Ireland, Northern Ireland Bureau and Enterprise Ireland. Thank you.