2019
WEARINGIRISH PRESENTS SNÁITHE + PANEL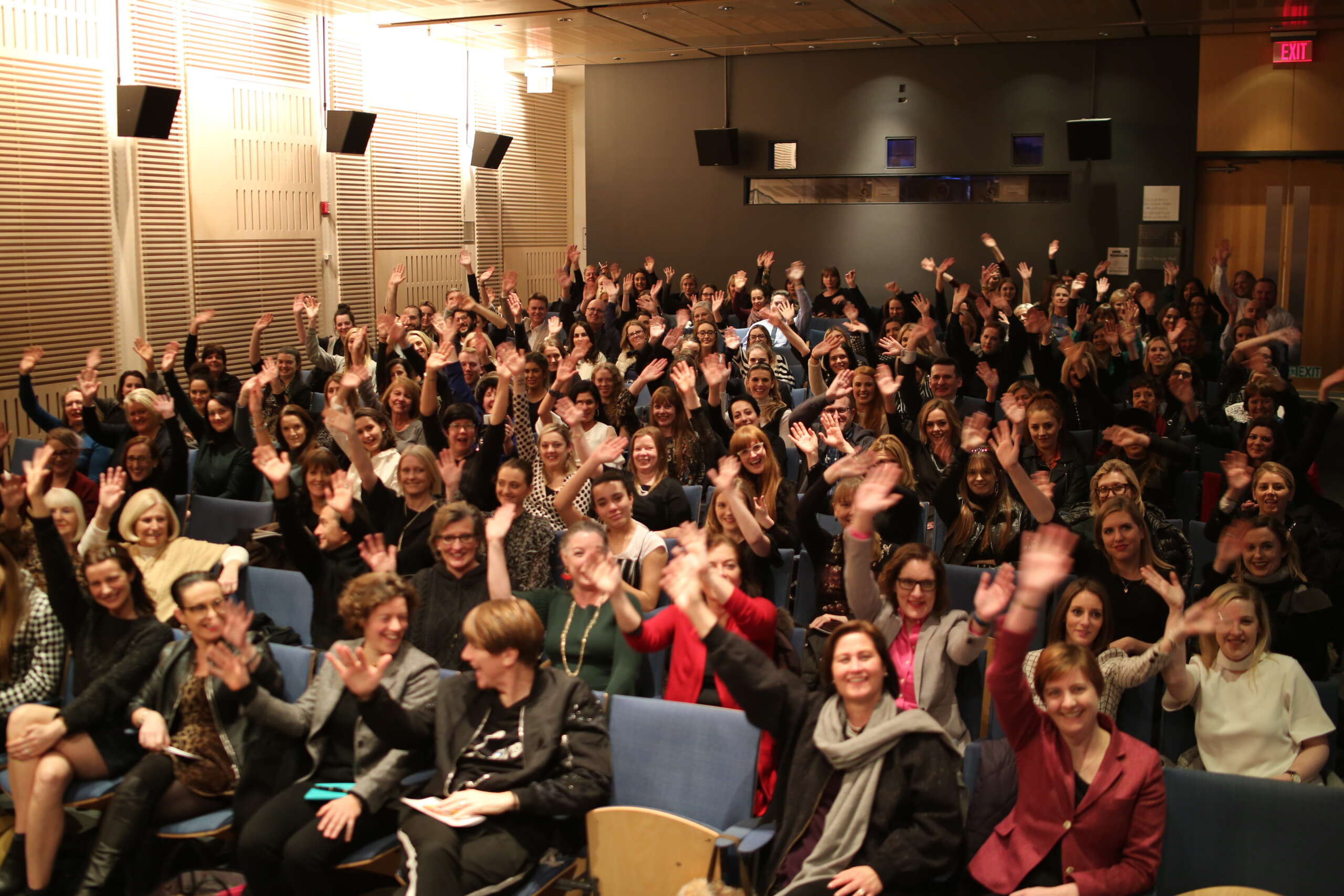 WearingIrish was selected to produce an evening at the prestigious 1st Irish Festival by Origin Theatre. The sold-out show consisted of the New York premiere screening of the Snáithe documentary followed by a signature WearingIrish salon conversation.
SHOW
The acclaimed documentary, created and directed by Ciara Nic Chormaic, traces the story of Irish fashion through the eyes of contemporary designers and historians. What inspires today's Irish designers? What has shaped their vision? Do the Irish even have a fashion identity? Fusing the documentary with perspectives from a live panel, a rich and transformative story of Irish fashion design was revealed.
PANEL
Margaret Molloy, Creator, WearingIrish  (Host)

Jacqueline Quinn, Senior Design Director, Betsy Johnson

Faye Dinsmore, Former International Model, Lover of Knitted Jumpers

Erika Fox, Blogger, Retro Flame

Rosy Temple, Fifth Generation of Family Business, Magee 1866

Don O'Neill, Creative Director, Theia
PRIZES
The packed New York theater enjoyed a lively evening including lavish prizes from Magee 1866 and GivingIrish.
JOIN US
Eager to attend a WearingIrish salons? Please subscribe to our mailing list to be considered for an invitation. Our salons sell out quickly. Follow WearingIrish on Instagram and Twitter to be the first to know. You get extra credit for using #WearingIrish in your social media posts.
THE SPONSORS
This WearingIrish program was made possible by the generous support of CIE Tours International and TG4.