WEARINGIRISH showcases top designers/brands from Ireland.
In this series, meet the designers and hear their stories. Here Margaret chats with Eimear Lynch of Ella Green Jewellery.
Visit ellagreenjewellery.com for more!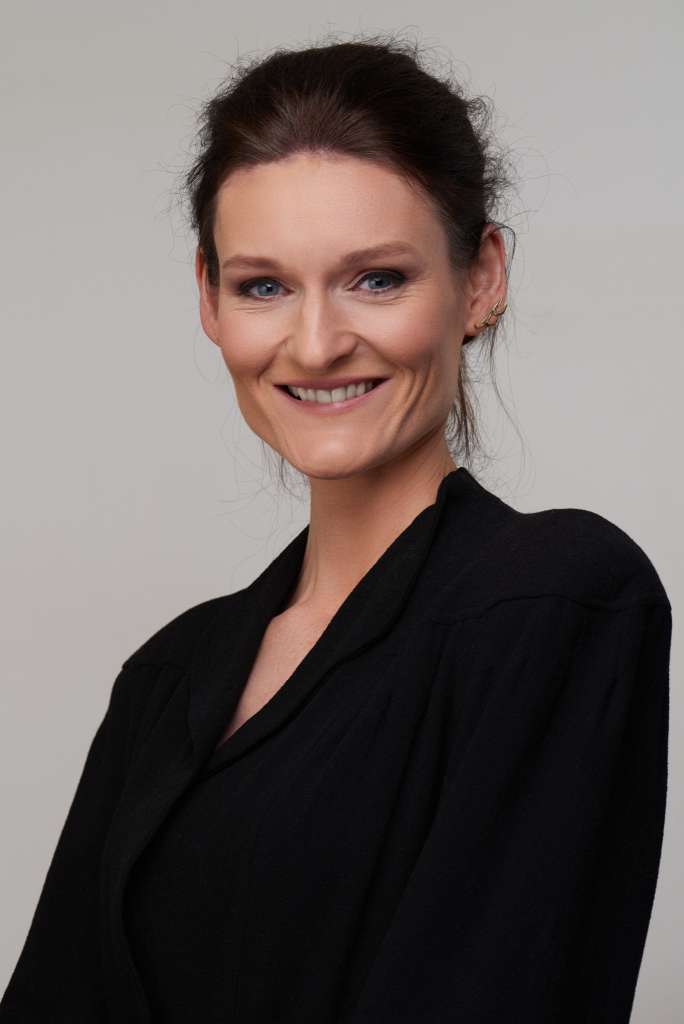 TELL US ABOUT YOUR BACKGROUND.
I have always adored jewelry and have been designing and making it since I was a little girl, my mind's eye full of treasures due to countless retellings of Arabian Nights and the Brothers Grimm. As a child, I was constantly taking jewelry apart to reassemble it a different way.
WHAT WAS THE MOST DEFINING MOMENT OF YOUR CAREER?
Getting Ella Green stocked in Dublin's DesignYard. I've always admired the store and never dreamed I could one day be there with such an amazing selection of Irish and European designers. They are fantastic to work with, and I look forward to bringing new pieces to them each year.
WHAT'S YOUR AMBITION FOR YOUR BRAND?
To develop relationships with and be stocked by my favorite American stores: Roseark, Catbird, and Twist.
HOW YOU WOULD DEFINE THE HEART AND SOUL OF YOUR BRAND?
Ella Green is fearless, peerless, and precious.
WHERE DOES YOUR BRAND NAME COME FROM?
My daughter's name is Ella, and I am obsessed with green, the color of nature!
WHO IS YOUR DREAM MUSE? WHY?
Saoirse Ronan because she is self-possessed, intelligent, doesn't take herself too seriously and always looks immaculate but left-of-center, which I love.
YOUR DREAM COLLABORATION?
I would love to collaborate with American artist Ashley Longshore as she is brilliant, loud, brash and I think I think it would be brilliant fun and challenging to work with an artist with such a different style to mine!
WHAT INSPIRES YOU ABOUT THE WEARINGIRISH MOVEMENT?
It's a great example of using the power of social media for something positive and life-affirming, and it just so happens to have been launched from the other side of the planet from the Irish themselves—how lucky are we?!
WHO DO YOU WANT TO WEAR IRISH?
Start with Irish people wearing more Irish and expand the movement from there—we can all be ambassadors for each other. Having documentaries like "The True Cost" highlight the terrible human and environmental costs of fast fashion is brilliant. The world's collective fashion IQ is rising, and this is vital for the future of our planet. One of the upsides for Irish design is that consumers can feel good about choosing small batch design out of countries such as Ireland.
TAKE US THROUGH YOUR CREATIVE PROCESS.
It often starts with a dream or image that comes crashing through when I'm almost asleep or meditating and NOT trying to conjure anything. Then, I fashion a drawing or prototype in plastic or silver, and it goes through several Irish artisans; casters, setters, polishers before making its debut!
HOW DOES A SENSE OF PLACE INFORM YOUR CREATIVE PROCESS— SPECIFICALLY IRELAND?
We're all citizens of the world now in a global marketplace. However, the beauty of Ireland is always present in my creative process. Everything Ella Green is imagined, designed and 100% made in Ireland. Ireland is baked into my Ella Green's DNA.
MOST COVETED ITEM IN YOUR COLLECTION?
Our Freedom Amazonian ring, inlaid with malachite, onyx and opal on hammered 14k yellow gold studded with tsavorite garnet. It is one-of-a-kind, so when it is gone, it's gone!
THREE THINGS YOU CAN'T LIVE WITHOUT?
Jewelry with stories and meaning, family and Apollo the cat.
YOUR GO-TO STYLING TRICK?
My mother always said, "Invest in a good coat and bag." She was right, so I have!
TELL US ONE THING ABOUT YOURSELF THAT PEOPLE SHOULD KNOW THAT I DIDN'T ASK.
I used to play the trumpet!