WEARINGIRISH showcases top designers/brands from Ireland.
In this series, meet the designers and hear their stories. Here Margaret chats with Eva Power.
Visit theethicalsilkco.com for more!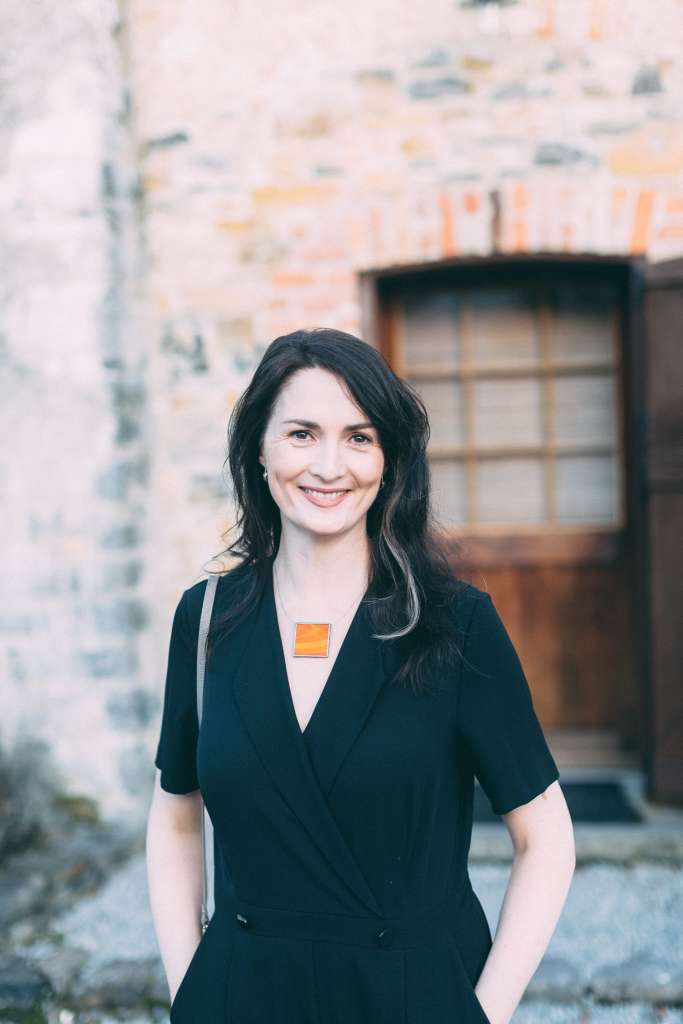 TELL US ABOUT YOUR BACKGROUND.
I have a bit of a varied background having studied Sociology and Greek & Roman Civilisation and then going on to study and practice craniosacral therapy, working mainly with lovely, little squidgy babies.
WHAT WAS THE MOST DEFINING MOMENT OF YOUR CAREER?
When I started paying myself.  The Ethical Silk Company is self-funded; I grew it slowly and put all revenue back into it for the first few years while I worked part-time as a therapist. It was hugely gratifying to start drawing a salary from it, finally.
WHAT'S YOUR AMBITION FOR YOUR BRAND?
To continue to establish in the US and keep developing new collections and products, while continuing to build our sustainable production processes.
HOW YOU WOULD DEFINE THE HEART AND SOUL OF YOUR BRAND?
Luxury and ethics.
WHAT INSPIRES YOU ABOUT THE WEARINGIRISH MOVEMENT?
The array of talent that comes from our small nation means you no longer have to look overseas to find beautiful clothes that you can wear every day.
HOW DOES A SENSE OF PLACE INFORM YOUR CREATIVE PROCESS— SPECIFICALLY IRELAND?
We design all our prints in Ireland, so inspiration comes from what's around and what's familiar—colour variations, shapes. This is combined with the travel I've done in India and along the Silk Road, so I enjoy seeing the mixture of different places coming together.
MOST COVETED ITEM IN YOUR COLLECTION?
My palazzo pants from our loungewear collection. Once I know I'm in for the evening, I'm in them. The pants are incredibly comfortable for curling up on the couch with a book or watching a movie.
THREE THINGS YOU CAN'T LIVE WITHOUT?
My favourite pair of jeans, beach days and a good moisturizer.
YOUR GO-TO STYLING TRICK? 
Red lipstick makes any outfit feel like a "going out" outfit.
TELL US ONE THING ABOUT YOURSELF THAT PEOPLE SHOULD KNOW THAT I DIDN'T ASK.
My most cherished items of clothing are two tops—one from each of my grandmothers. They are both over 50 years old, and as they are constructed so well, they still look great for an evening out. I feel special when I wear them.