WEARINGIRISH showcases top designers/brands from Ireland.
In this series, meet the designers and hear their stories. Here Margaret chats with Julie Swan of Forgotten China.
Visit forgottenchina.ie for more!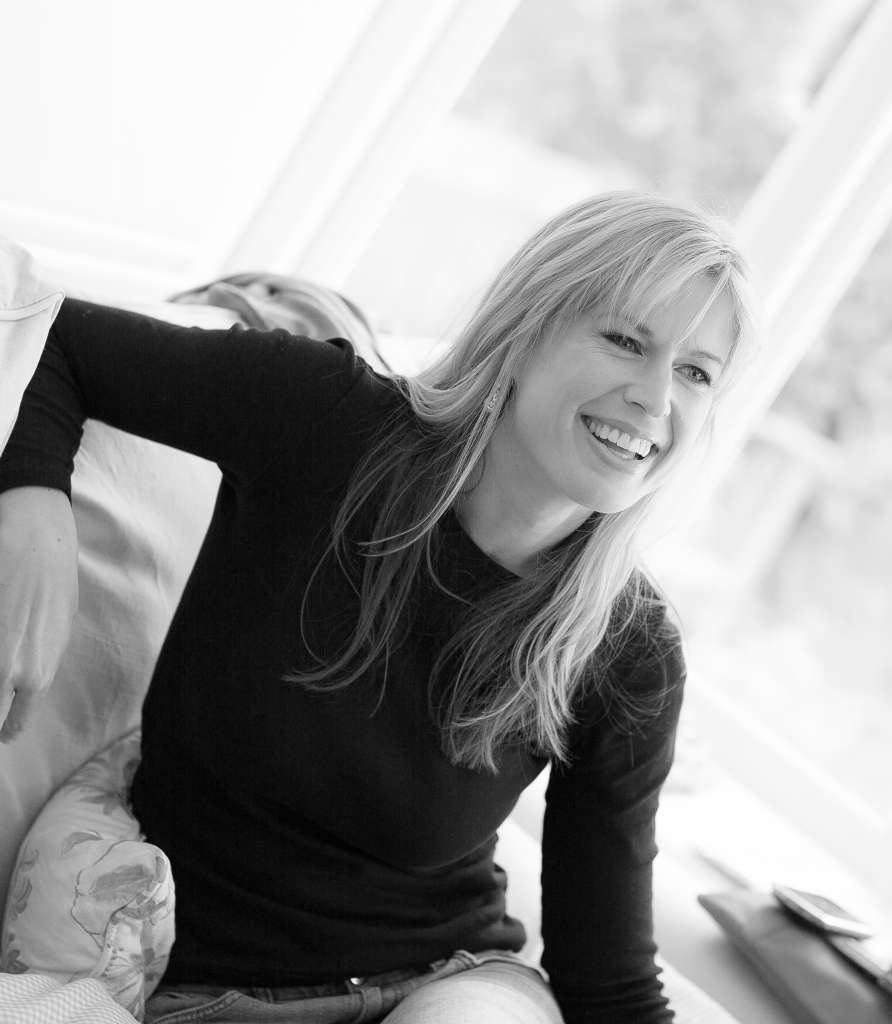 TELL US ABOUT YOUR BACKGROUND.
I started Forgotten China in 2013 after nearly a decade working in marketing for the drinks industry, and later on, within the educational field. I loved anything creative and always had dreams of setting up my own business.
WHAT WAS THE MOST DEFINING MOMENT OF YOUR CAREER?
Forgotten China started as a hobby, selling cake stands and teacup candles but after a gust of wind at an outdoor market resulted in a mound of broken china (and a lot of tears!), I decided to turn the broken china into something beautiful. And so, the Forgotten China jewellery range was born.
WHAT'S YOUR AMBITION FOR YOUR BRAND?
I am very focused on growing the online sales side of the business, particularly within the U.S. market.
HOW YOU WOULD DEFINE THE HEART AND SOUL OF YOUR BRAND?
"Preserving memories" is very much at the heart and soul of the business.
WHERE DOES YOUR BRAND NAME COME FROM? 
Forgotten China describes all of the discarded and unwanted china pieces that I have sourced in auction rooms and charity shops across the country.
YOUR DREAM COLLABORATION?
I would have loved to work with Arklow Pottery (when it was in existence), producing an exclusive range of jewellery pieces from their "seconds" and discarded pieces.
WHAT INSPIRES YOU ABOUT THE WEARINGIRISH MOVEMENT?
I find the #WearingIrish movement inspiring because the diversity of pieces that are now created in Ireland allow anyone, regardless of their style or their budget to wear beautiful Irish made products.
WHO DO YOU WANT TO WEAR IRISH?
I think that Irish politicians and TV presenters could make more of a concerted effort to wear and support Irish designers, particularly when working abroad.  They could be massively influential if they actively supported the #WearingIrish brand.
TAKE US THROUGH YOUR CREATIVE PROCESS.
I source old, vintage china from charity shops and auction rooms around Ireland specifically looking for discarded, unwanted pieces, with which to make my jewellery. It gives me tremendous joy to see these old, dusty pieces become new and treasured possessions.
HOW DOES A SENSE OF PLACE INFORM YOUR CREATIVE PROCESS— SPECIFICALLY IRELAND?
I actively try to source Irish china and pottery, particularly Arklow Pottery (which is now closed down). These pieces of pottery and china are part of our heritage and our culture, and so many of the patterns and designs are not desirable anymore in their original state as teacup and saucers. Sourcing authentic Irish china or pottery and with it creating unique and modern pieces of jewellery that can be worn and loved daily is very rewarding.
WHAT DOES BEING IRISH MEAN TO YOU AND IN WHAT WAY HAS IT INFLUENCED YOUR CREATIONS? 
Being Irish is a huge honour for me and preserving the craftsmanship and designs of Irish pottery and china is a key focus for Forgotten China.
MOST COVETED ITEM IN YOUR COLLECTION?
The commission pieces that I create are the most coveted items in my collection. It is an honour to be asked to make jewellery from my customers' china; a privilege to hear the background stories when I receive the china and to witness the (happy!) tears that regularly appear when customers see the finished pieces. 
THREE THINGS YOU CAN'T LIVE WITHOUT?
Family, great friends and regular trips to one of the best spots in Ireland, Caherdaniel in Co. Kerry.
YOUR GO-TO STYLING TRICK? 
Less is more.
TELL US ONE THING ABOUT YOURSELF THAT PEOPLE SHOULD KNOW THAT I DIDN'T ASK.
A piece of advice that I was given when I set up Forgotten China was to be mindful that the highs will be higher than anything you may experience working as an employee, but the lows will also be lower. It has proved true so many times over the past few years, and it has regularly helped me keep things in perspective!