WEARINGIRISH showcases top designers/brands from Ireland.
In this series, meet the designers and hear their stories. Here Margaret chats with Emily Jean.
Visit emily-jean.com for more!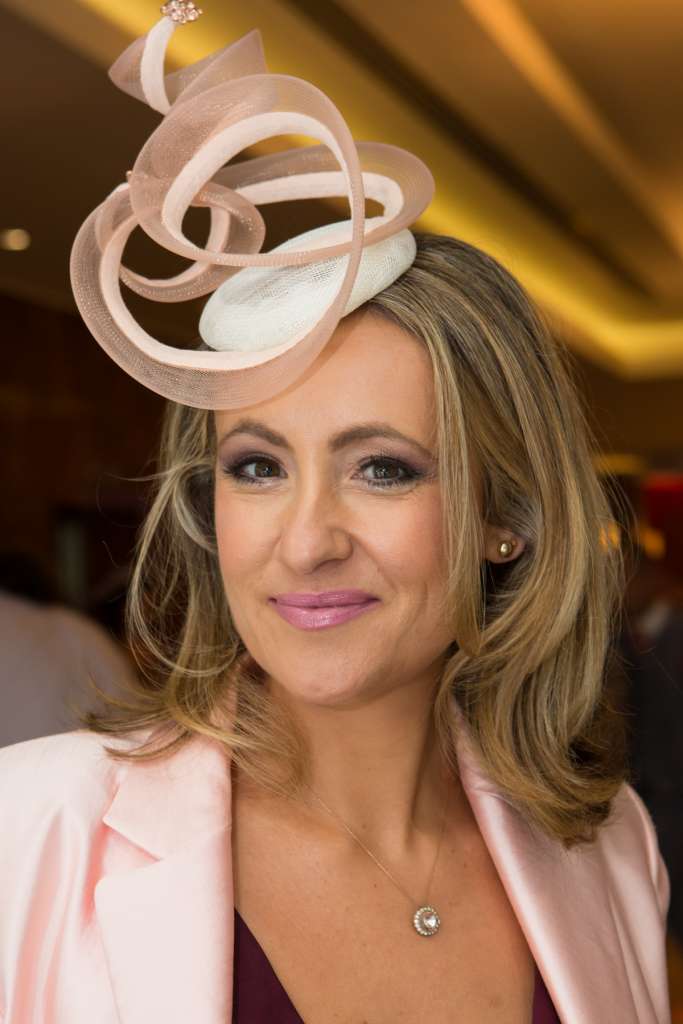 TELL US ABOUT YOUR BACKGROUND.
I started with a third level qualification in jewellery, fashion & textiles. I then went onto study millinery at the London College of Fashion.  Following this, I interned with established milliners in the UK and with Maison Michel, the millinery house of Chanel in Paris.
WHAT WAS THE MOST DEFINING MOMENT OF YOUR CAREER?
Opening my first boutique atelier in Galway city in 2007 was a defining moment in my career. I had an established client and supplier base, so I felt confident to take the next step with a boutique atelier where I could work with clients in a more professional environment.  
WHAT INSPIRES YOU ABOUT THE WEARINGIRISH MOVEMENT?
The WearingIrish movement inspires me to keep thinking global while surrounding myself with a truly authentic Irish brand.
WHO DO YOU WANT TO WEAR IRISH?
Anyone who embodies a sense of Irish culture.  They don't have to be Irish, but if they relate to a sense of Irishness, then they will carry and showcase Irish craft at its best.
TAKE US THROUGH YOUR CREATIVE PROCESS.
I design two collections a year: autumn/winter and spring/summer. Each season is inspired by what is current and relevant in today's market, along with my signature twist.  I visit trade shows in Europe, where I source unique trimmings and fabrics. These raw materials influence and inspire the creative process.
HOW DOES A SENSE OF PLACE INFORM YOUR CREATIVE PROCESS— SPECIFICALLY IRELAND?
I am fortunate to live and work on the shores of the wild Atlantic way. The raw and rugged landscape is ever-changing and never ceases to inspire.  Ireland has a robust heritage and sense of identity. We are recognized internationally for our natural fabrics and unique creative skills. My artistic journey began at a very young age, and as I progressed in my career, I traveled further afield. It was during my time abroad that I began to have a deeper understanding of the Irish craft and how important it is for me to have my roots in Irish soil.
WHAT DOES BEING IRISH MEAN TO YOU AND IN WHAT WAY HAS IT INFLUENCED YOUR CREATIONS?
Irish heritage has influenced my creations from linen, to lace and even Aran knits.
MOST COVETED ITEM IN YOUR COLLECTION?
My bespoke embellished headband.
THREE THINGS YOU CAN'T LIVE WITHOUT?
Needle, thread and thimble!
YOUR GO-TO STYLING TRICK?
A simple headband can add a touch of glamour to any outfit; it will stylishly bring you from day to night.