WEARINGIRISH showcases top designers/brands from Ireland.
In this series, meet the designers and hear their stories. Here Margaret chats with Julie Peelo of Peelo.
Visit peelo.ie for more!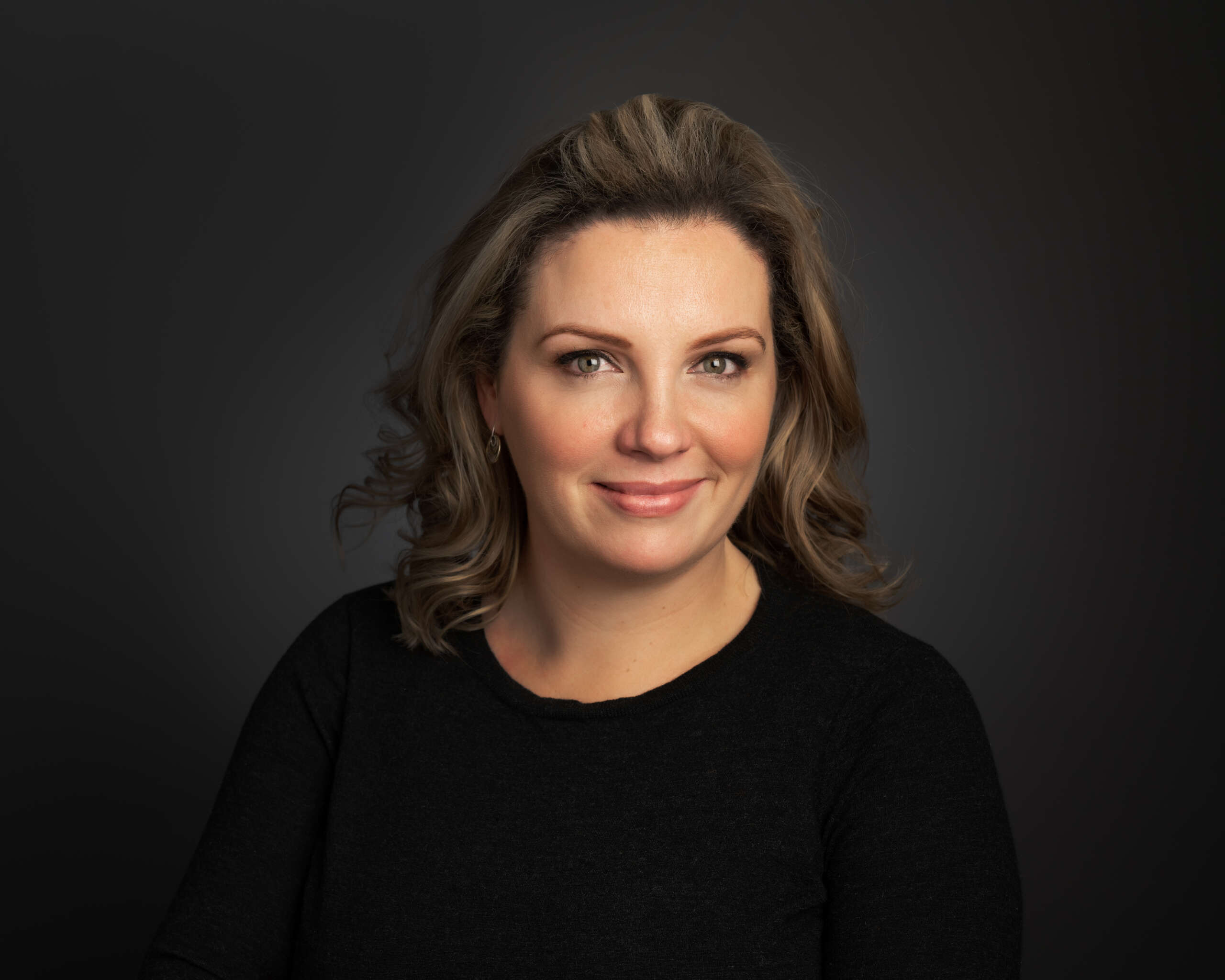 TELL US ABOUT YOUR BACKGROUND.
I'm a graduate of fashion textiles from NCAD Dublin. I spent over 20 years working as an accessory designer for international fashion brands including Marni in Milan, John Galliano's studio in Paris, setting up the accessory division for DVF in New York and then reinvention of Juicy Couture. Coming full circle and moving home to Dublin, I was so thrilled to set up my own studio and brand here called PEELO.
WHAT WAS THE MOST DEFINING MOMENT OF YOUR CAREER?
Walking in on my first day at John Galliano's' Paris studio and seeing all the craftspeople working away in the atelier dressed in their white coats, hand sewing embellishments onto a beautiful couture gown was a real pinch-me moment. Seeing a necklace I created for Marni on the cover of British Vogue was also an incredibly career-defining moment for me.
WHAT'S YOUR AMBITION FOR YOUR BRAND?
To become an internationally recognized Irish accessories brand.
HOW WOULD YOU DEFINE THE HEART AND SOUL OF YOUR BRAND?
I'm passionate about creating quality accessories. PEELO creates modern pieces that people will love and cherish.
WHERE DOES YOUR BRAND NAME COME FROM?
It's my family name; I wanted something simple and could be unisex as a brand.
YOUR DREAM MUSE? WHY?
My dream muse is Saoirse Ronan. I adore her style and the varied acting roles she chooses for herself. They're always so challenging and unique. I've never met her but would definitely hope to one day!
WHAT INSPIRES YOU ABOUT THE WEARING IRISH MOVEMENT?
I'm so incredibly proud to be Irish, and I love to wear and support Irish designers and artists, so I adore what the Wearing Irish movement has created. It gives designers great exposure and has helped elevate many Irish brands to an international level.
TAKE US THROUGH YOUR CREATIVE PROCESS.
I am forever inspired by art and culture. For my latest collection, which launched as we were emerging from the pandemic, I wanted to create something that sparked positivity and joy. I had purchased a beautiful colorful print from Irish print maker Luke Reidy before Christmas. It was the foundation and inspiration for the colors I used, and we created a series of bright colorful bags together.
WHAT DOES BEING IRISH MEAN TO YOU AND IN WHAT WAY HAS IT INFLUENCED YOUR CREATIONS?
For me, being Irish means knowing what is important in life; valuing loyalty, friendship and family. It has influenced me in my creations to be positive and courageous.
THREE THINGS YOU CAN'T LIVE WITHOUT?
First would have to be my family. As crazy and chaotic as family life is with three small children and juggling a business, I wouldn't change it for the world. Being a working mom, time is always at a premium, so my organizer is the second thing I cannot live without. And third is my daily walk when I can reset and carve some headspace for myself.
YOUR GO-TO STYLING TRICK?
Always add some color to an outfit, whether it's a bright scarf, handbag or even something as small as painting your nails.
TELL US ONE THING ABOUT YOURSELF THAT PEOPLE SHOULD KNOW THAT I DIDN'T ASK.
My husband believes I have an insanely large collection of handbags; I don't agree with him.